There is a misconception that only old people or people with a disability need mobility support. But nowadays you can also see lots of young people using canes, rollators or wheelchairs. Most of the times is due to an illness that can affect people of all ages.
Ardra, Lisa and Kelly are three remarkable young women that blog about their life with a chronical disease such as Multiple Sclerose (MS), Ehlers Danlos Syndrome (EDS) and Friedreich's Ataxia (FA). They share difficult but also beautiful moments, what people say and how they react to their disability. Or what keeps them going, both figuratively and literally.
As there are things they cannot do anymore, sharing their experiences offers an exhaust pipe. And the three of them can write! Get to know them and read their reviews of the Rollz Motion.
Tripping on air
Blogster Ardra Shepard describes herself as a city girl from Toronto that always keeps her passport ready to travel. She loves fashion, high heels and wine, but because of her MS she can tumble out of the blue. In other words, tripping on air. On her blog she writes about how she deals with having MS, while also making an effort to keep on traveling.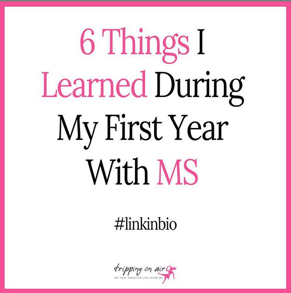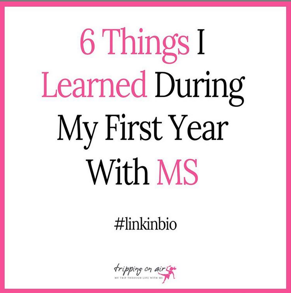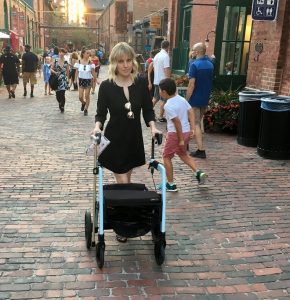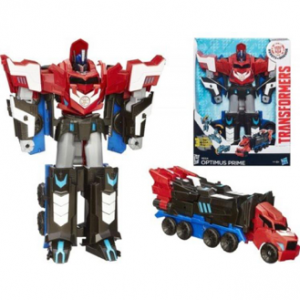 Even though she loves to shop, Ardra never thought that shopping for a walking aid could be fun. Makes sense. She wanted a walker that could be transformed into a wheelchair with a couple of moves. Something like a Transformer – a popular robot-like space creature that can transform into different forms – but then in real life. The first product she found, a kind of a medical one with lots of bags, she compares it to a Decepticon (the bad guy in the Transformers' world). The other product, however, is 'sleek, streamlined & almost cool': an Optimus Prime! That would fit this fashionista.
But is she willing to pay the money for this 'leader of the autobots'? Ardra consults with her redhaired best friend and her barrister bestie. Guess what their advice was for the planned trip to Barcelona in Friends don't let friends buy ugly mobility aids.
Ardra is crowned as one of the best MS-bloggers in 2019. Read what she thinks about the Rollz Motion on her blog or follow her on Instagram to see how to trip through life with MS, 'without wrecking the pretty'.
Damsel in a Dress
Canadian Lisa Walters from Newfoundland blogs about being a young woman with a difficult to diagnose chronic disease… and a chocolate addiction. Lisa didn't dare to go out much because she could not trust her body anymore. And then she discovered a combined walker and wheelchair.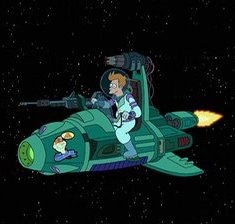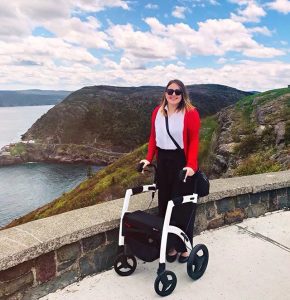 She named her Rollz Motion Scooty-Puff Sr., which is a space-scooter that helps cartoon hero Fry travel through time in the comic series Futurama. Her Scooty-Puff helps Lisa physically but mostly mentally, as she reveals in her review Let the good times roll – a review of the Rollz Motion.
Lisa used to decline adventures such as going to a parc or a museum, but now she dares to say: yes, I'll join! 'It feels as if my world has opent up since Scooty Puff Sr. has been delivered.' She is no longer afraid of getting tired when leaving the house or of loosing all the energy before even arriving at the destination.
'I just take my Rollz Motion and pop the folded chair onto the back to have with me just in case. Now I know that if I'm somewhere far away from my bed or car and I'm just too tired to keep going, one of my besties can just push me the rest of the way. The amount of freedom in that thought is so relieving.'
Lisa's life-stories were featured on multiple media outlets. You can find her blogs on damselinadress.ca or follow her adventures on Instagram.
My darling life with FA
Kelly Barendt from Columbus, Ohio has recently started blogging on my darling life with FA. The American started struggling with walking and getting easily tired from a young age. She was 18 when she got diagnosed with FA and now she regularly uses a walker. Through her blog she wants to raise awareness about the neurological disorder Friedreich's Ataxia. Around 50.000 people live with this disease in the US.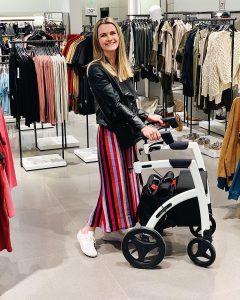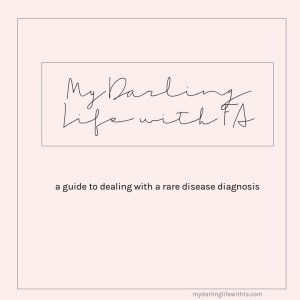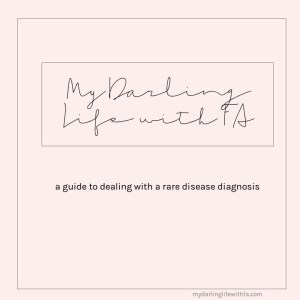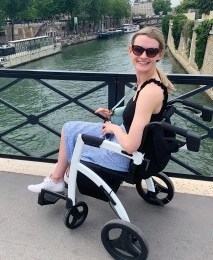 One of the themes she writes about is living on her own, while having a disability – in a positive way but without getting sugarsweet. Because Kelly does not like sugarcoating: 'I want to share how my life with FA really is, behind-the-scenes.'
In A Life-Changing Mobility Aid, Kelly explains the pros and cons of the Rollz Motion: 'I also want to bring up the price; I don't think it's a pro or a con. I think it's unfortunate that mobility aids, in general, are expensive and not always covered by insurance. However, when you have a disability or chronic illness, it's important to consider and invest in mobility equipment that improves your quality of life.'
Make sure to also visit her Instagram for more stories.
---
Read more blogs: