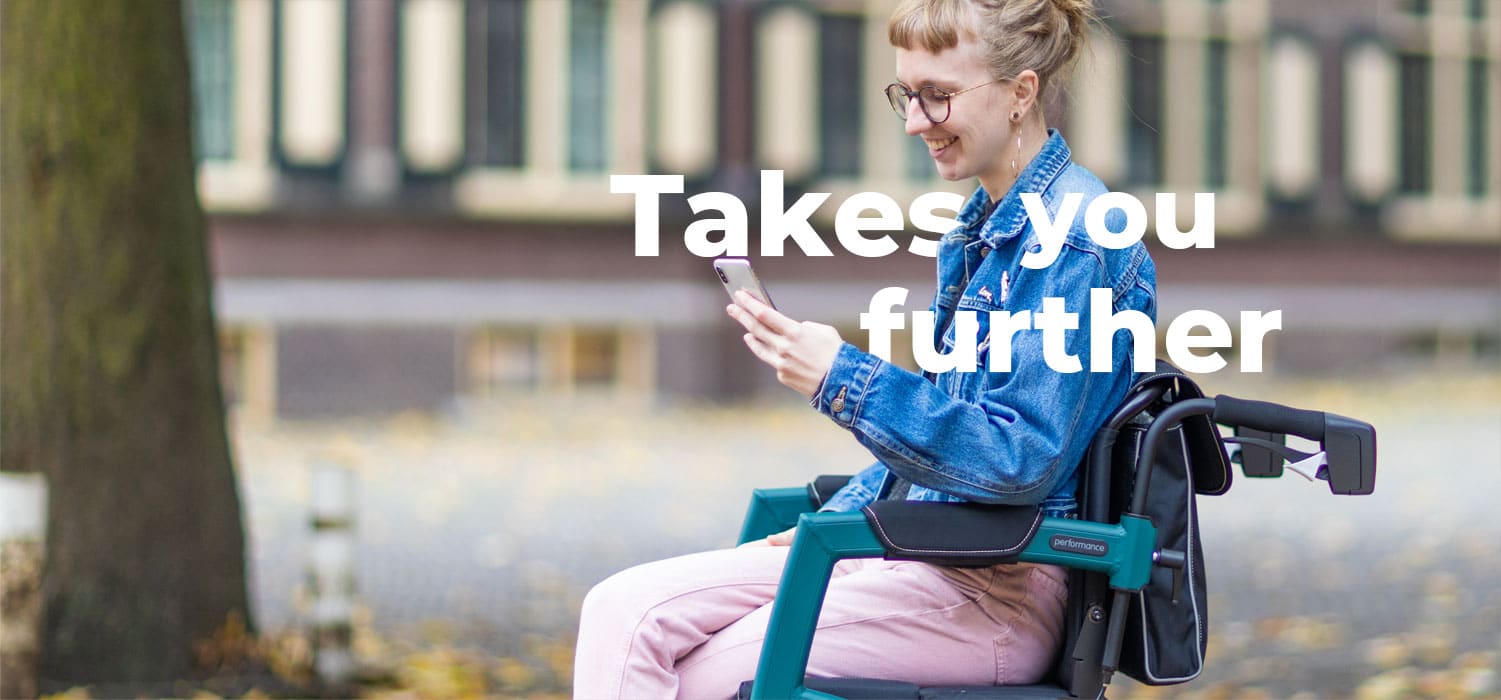 Meet Rollz
Rollz International is a Dutch company. Our team of dedicated specialists in ergonomics and design develop innovative mobility products. It is our mission to give people the opportunity to fully enjoy life, even when mobility is not what it used to be. Because Rollz takes you further.
Our products are versatile and adapt to the user and the situation. We are proud that our products are designed with great care and that our customers are able to go out and about in style.
Our rollator and wheelchair in one was launched in 2010 and an all-terrain version of this model was released at the end of 2019. In 2016 we introduced the lightweight rollator with big bag. In 2020 we developed the Parkinson rollator with cues.
Rollz International has an active distributor network in the Netherlands, Belgium, France, Germany, Sweden, Norway, Britain, Italy, Spain, Canada, the USA, New Zealand and Japan.
The innovative and stylish design of the Rollz Motion was praised by leading international awards several times, including the Red Dot and iF Design Award 2012.
In 2020 Rollz was awarded a new design prize by Global Health & Pharma Magazine, for the 'Most Innovative Mobility Products Design Company'.