Home product demo
Try before you buy
If you are unable to visit a store to see how the Rollz rollators work, a Rollz consultant can visit you at home and advise on the rollator that suits your needs. This way you will be able to try the rollator in your own environment before making a purchase. Home demonstrations are only available within the UK Mainland.

We also offer live product demonstration online, where you will receive a one-on-one explanation from a Rollz consultant about the Rollz Flex, Rollz Motion, Rollz Motion Performance, Rollz Motion Rhythm and the accompanying accessories.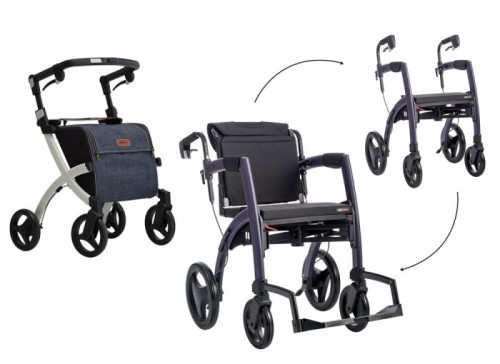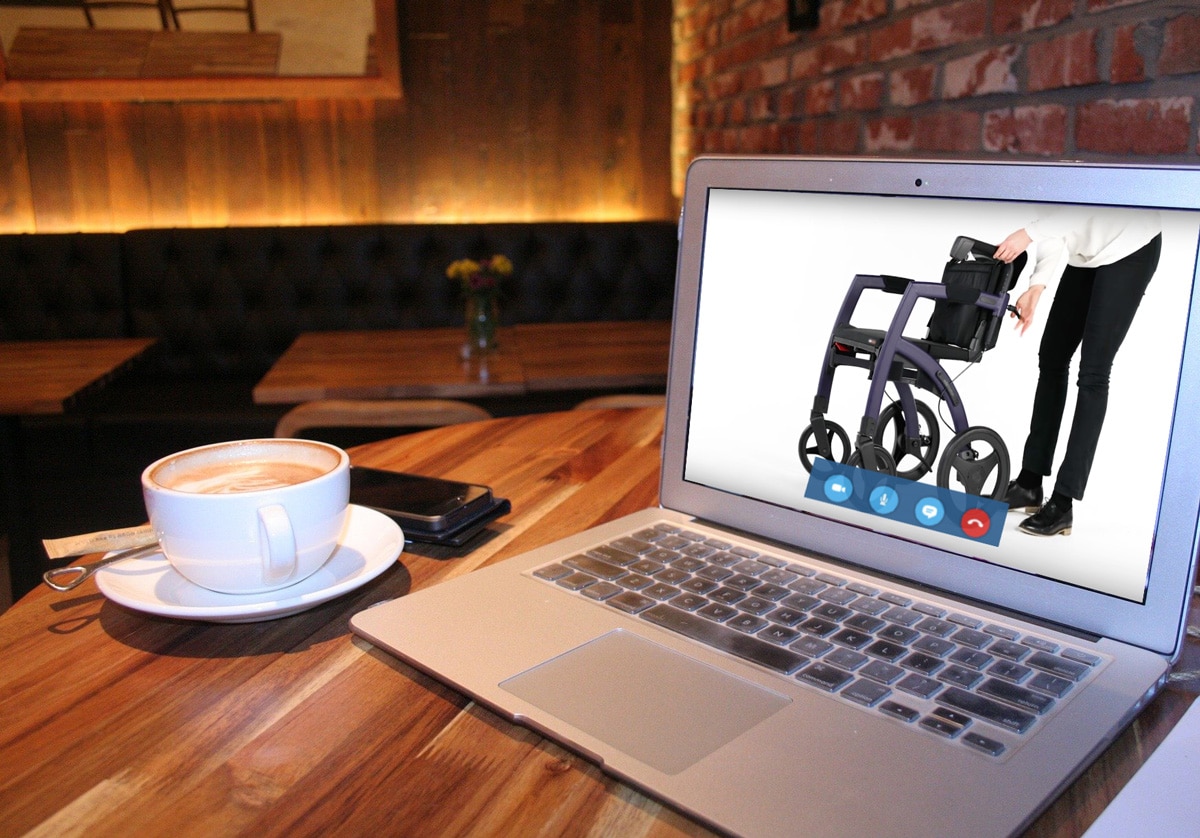 How it works
The demonstration is free and without obligation
You can schedule an appointment by sending an email with the following information:
- The moment that is convenient for you (date and time)
- Which product(s) you would like to be demonstrated

Our consultant will then contact you to confirm a suitable moment to visit you at home. If the product demonstration will take place online, you will be sent a link which you can access at the agreed time.