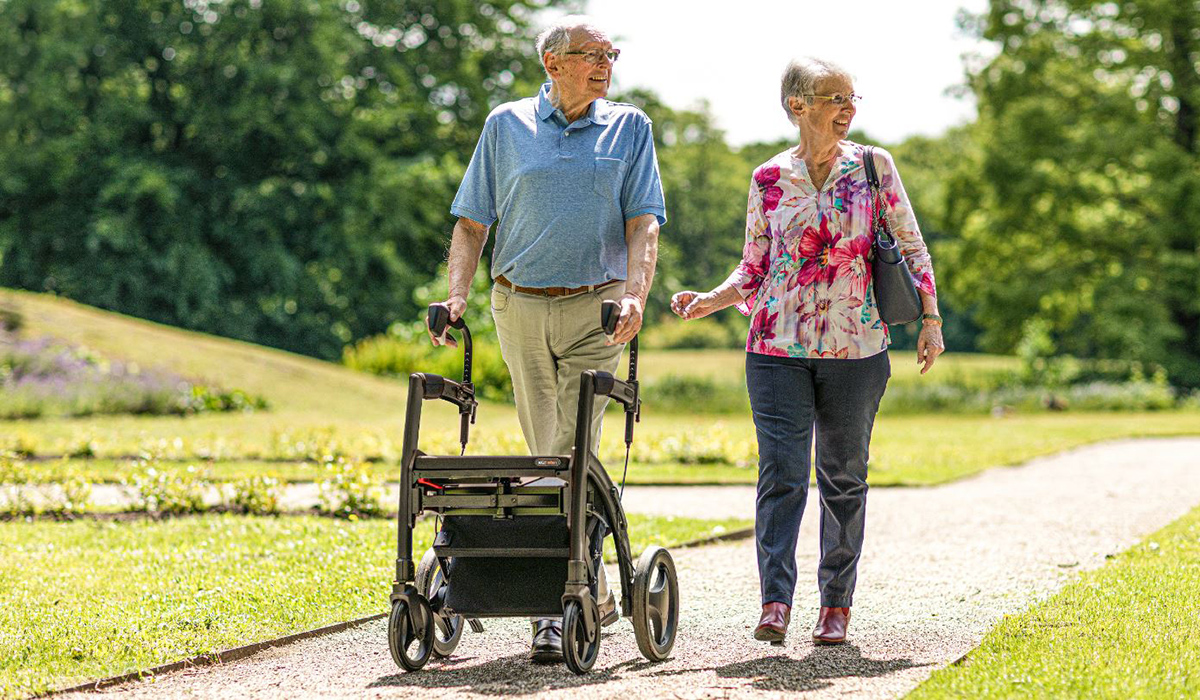 Health insurance coverage possibilities
Terms differ by country
Standard walkers are not covered by health insurance in most countries, but a 'complex walking aid' like the Rollz Motion Rhythm often is.
Ask your insurance company about the possibilities and covered services in your plan before purchase. How and to what extent this product will be reimbursed it varies per insurer.
Get in touch with us at info@rollz.com for more information or contact your local distributor.
Below you can find and download guidelines on how to apply for reinbursment if you live in the UK.